Anti-chafing Active Skirt
This Anti-Chafing Active Skort is perfect for a variety of activities with 2 sides pocket to take your phone or wallet while you won't need your bag anymore. From working out to going out for a night on the town, you can comfortably wear it anywhere! The fabric is soft and breathable and let you move without restriction.
Look gorgeous and stealthily quells thigh chafe in workouts or on ultra humid days. It perfectly fixes both indoor and outdoor activities with a variety of tops. Great for yoga, aerobics, dancing etc.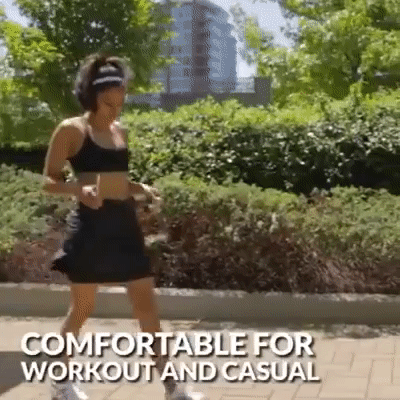 SOFT MATERIAL PREVENTS CHAFFING:Our Anti-Chafing Active Skort with soft material provides comfort and protection against thigh chafing all day long.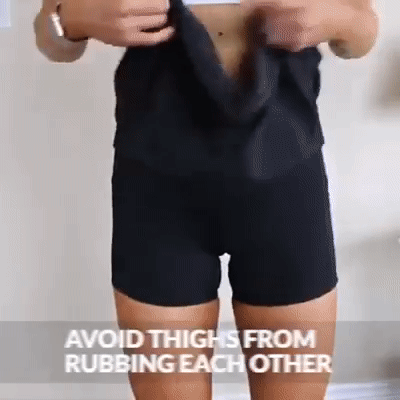 FEATURES:
Prevents thigh chafing and rash

Breathable gauze avoids your thighs from rubbing together

Comfort activewear for workout, running, yoga, exercise and fitness

Goes well with any outfit and avoid wardrobe malfunction

Ultra-plush & opaque lining hides panty line and conceals cellulite

Stitched with compression to flatten tummy

With 2 pockets for small items, like mobile phone...
SPECIFICATIONS:
Materials: Polyester+Nylon

Prevents thigh chafing and rash

Breathable gauze avoids your thighs from rubbing together

Comfort activewear for workout, running, yoga, exercise and fitness

Goes well with any outfit and avoid wardrobe malfunction

Ultra plush & opaque lining hides panty line and conceals cellulite

Stitched with compression to flatten tummy

Size: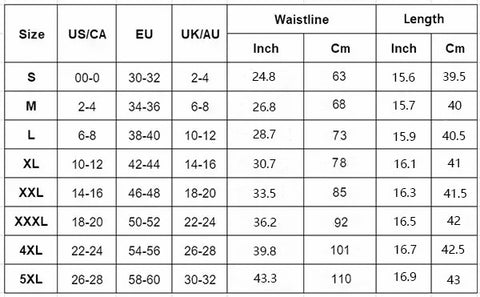 PACKAGE:
1*Anti-chafing Active Skort