Frozen Smoothie Cup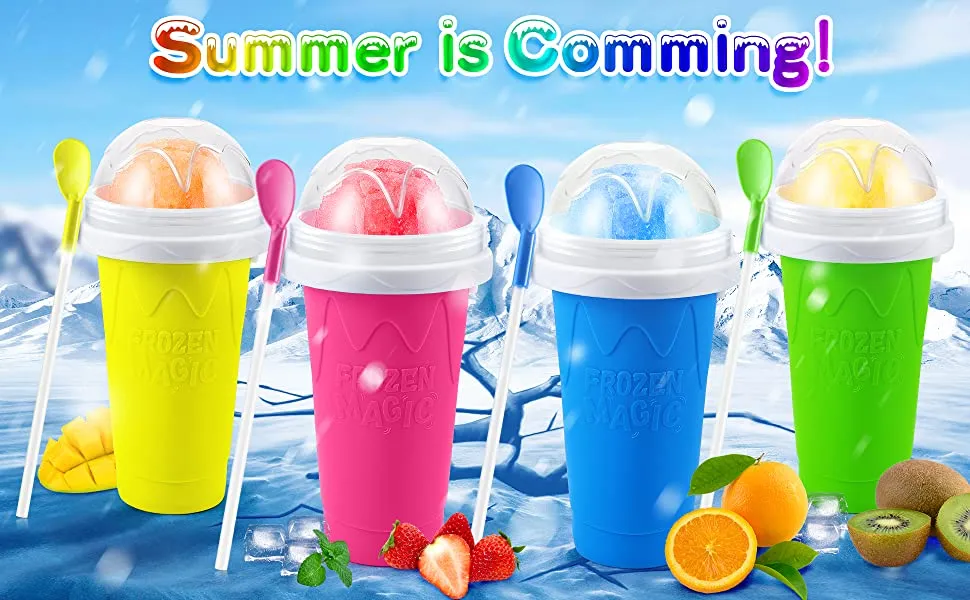 Our frozen magic mug will change your life!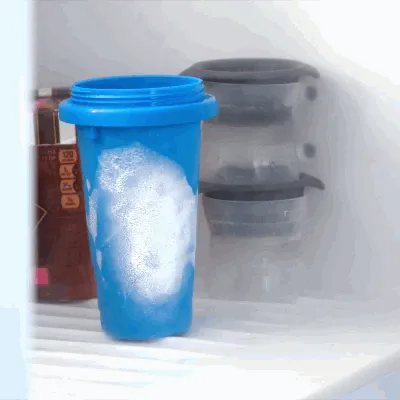 FEATURES
A costly, hard-to-use, and mess-to-clean slushie machine can take up a room in the Kitchen.  This results in losing confidence in making your favorite delicious slushies at home.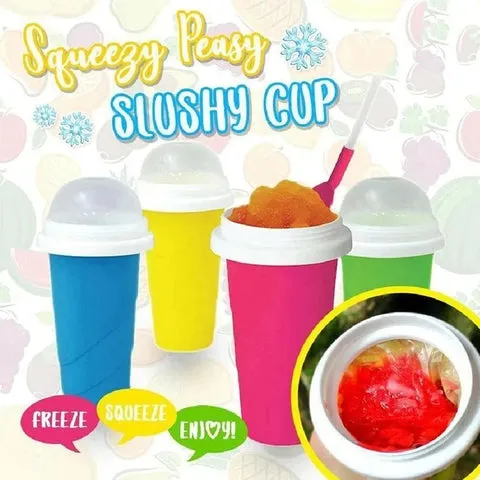 ✅ INSTANT SLUSHIE: Making slushie at home is so much work! There's nothing worse than not being able to drink your favorite slushie when you're craving it.  The Frozen Magic, allows you to instantly and easily enjoy a satisfying slushie.  No more costly andhard-to-use, and mess-to-clean slushie machines! 
✅ QUICK-FREEZE: You don't need any ice or salt! The Frozen Magic turns your favorite beverages like cola and juice into a refreshing slushie in seconds.  The slushies retain the original flavor of the juice or cola as it does not use a mixture of ice and juice to achieve the slushie's consistency.
✅ LIMITLESS FLAVORS: Pour ANY beverage of choice into the cup and enjoy a cold treat on a hot day. You can taste different flavors, perfect with juice or soda, or you can add milk to make a thick shake or an ice cream. Your slushie flavors will no longer be limited to buying flavors in the ice cream shop.  
✅ SPACE SAVER:  No more complicated slushie machine that takes too much space in the Kitchen.  The Frozen Magic will allow you to Make, Travel with, and Drink your slushie from the convenience of a lightweight single cup.
✅ EASY TO USE:  Simply pour any drink of your choice, squeeze it, then you can taste the delicious smoothie!  Easy to make, you will have fun making slushies. Experiment with different flavors and tastes to make your favorite slushie.
SPECIFICATIONS  
Product size (L x W): 4.17 x 8.11 inches (10.6 x 20.6 cm)
PACKAGE INCLUDES