Microfiber Cleaning Cloth (3 PIECES)
🧴✨
Are you making your kitchen spotless?
This microfiber cleaning rag can be super absorbent and dry quickly, strong decontamination, easy to clean. And use them every day to enjoy your cleanse.
FEATURES
💧 High Quality: The use of double-layer coral fleece is safe and non-toxic, the cleaning effect is more efficient, and the oil-removing ability is strong.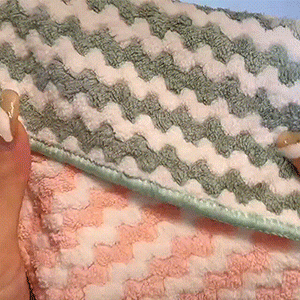 💧 Scratch Free: The super soft and non-abrasive cleaning cloth will not scratch objects, scratch paint, coatings or other surfaces.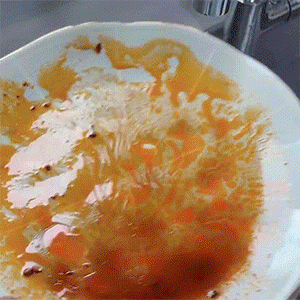 💧 Super absorbent: Compared to traditional cloths, the microfiber cleaning cloth has excellent water absorption, holds 8 times its own weight in liquid and dries quickly.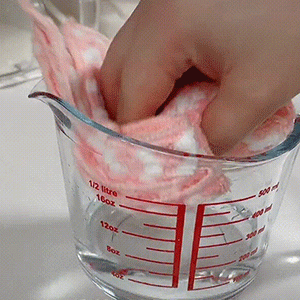 💧 Reusable: It can be reused hundreds of times and can catch tiny dust and particles, saving a lot of money!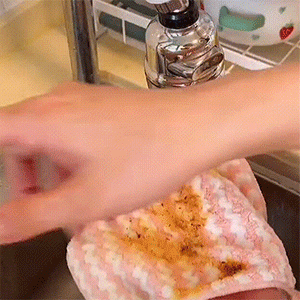 💧 Widely Use: Ideal for cleaning kitchen utensils, cars, windows, mirror cloths and other household cleaning tasks.
SPECIFICATIONS
Material: Microfiber
Color: Blue, Green, Pink
Quantity: One pack / three pieces
Weight: 0.12lb
Size: 25*25cm / 9.8*9.8in
PACKAGE INCLUDES
Microfiber Cleaning Cloth (3 PIECES)