Super Bright Wireless Sensor Light
Can't find the light switch in the dark?

 

Our 9mm ultra-thin wireless motion sensor is sensitive to light, and it lights up when people move. A variety of brightness can be adjusted

, the light is comfortable and does not hurt the eyes.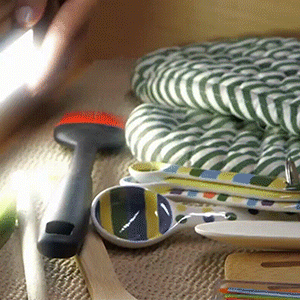 MAIN FEATURES
[Motion Sensor] - LED sensor light has three modes, OFF-always OFF, ON-Continuously ON, and G-Auto mode (motion light sensor). When in Auto mode any motion within 3 meters (15 ft), 120 degree will cause the wireless LED light to turn on, and it will be off in 25 seconds when there is not any motion.

[60 Days of Battery Life] - The closet led light built-in high-capacity rechargeable lithium battery, you don't need to buy extra batteries! Required 4-5 hours to charge, easy to charge in the laptop, power bank. And used continuously for 2 months in the motion sensor mode.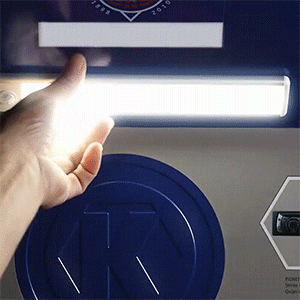 [Stepless Dimming Function] - To adjust the brightness you want, hold your hand under the sensing area for a few seconds to adjust the brightness from high to low to high. 

[Wide Range of Use] - 0.35 inches Ultra-thin design and a strong outer casing, it is suitable for wardrobe, shelves, kitchen, bathrooms, living room, long hall way and stairs, anywhere you need extra light. It also is to use as camping light, hiking light and temporary emergency lighting etc ​as fill light for your in dark areas.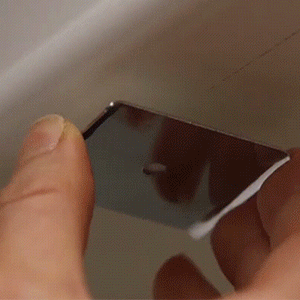 [Easy to Install and Dismount] - No tools needed.

 

With magnet sheet and strong adhesive pads, you can easily stick it on anywhere you need. You can easily remove it to charge and install it again after full charged. Very convenient to use.
SPECIFICATIONS
Material: PC and Aluminum alloy

Voltage: 5V

Power: 1W or 2W

Weight: 110G or 200G

Length: 20CM/ 7.87in, 40CM/ 15.7in

Color: black, silver

Light color: warm color

Style: human body induction, hand scan sensor

Charging methode: USB

Width: 4CM/ 1.57in

Thickness: 9mm/ 0.35in

Battery Capacity: 20CM-750mAh, 40CM-1500mAh

Model: ON, OFF, AUTO

Using life: 90 days

Number of lamp beads: 31 or 69
PACKAGE
1* Super Bright Wireless Sensor Light